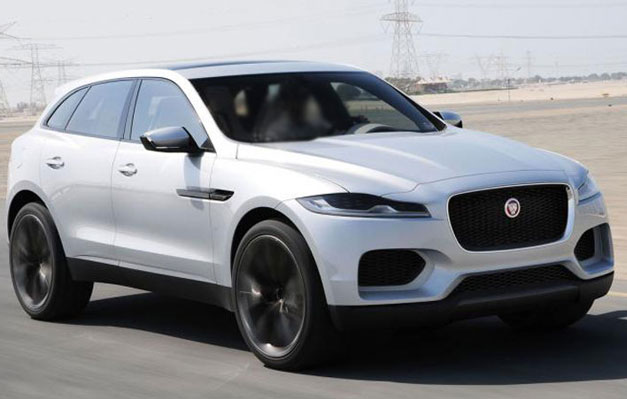 Definitely not! But they are finally ready to strike the SUV segment with C-X17 Concept
Jaguar showed its 4×4 crossover at the 2013 Frankfurt Motor Show and the concept was a blend of luxurious styling and intelligent performance, according to the official reports of Jaguar. At that time, Jaguar's design director, Ian Callum said that Jaguar has developed the C-X17 based on the distinct set of principles with years of experience and the deep sense of car manufacturing.
It was an assertive and powerful model with beautiful sensuality about it, a bold and distinctive Jaguar.
Recently, JLR boss said in a report that the new SUV will not be an SUV though but it will be inspired from C-X17 Concept. It has a sportier styling more than any SUV offered in the market.
He further said, "A Jaguar SUV is not possible, SUVs and 4x4s are for Land Rover. The Jaguar concept is far more road orientated. It will need a different kind of name."
It is more likely to be offered as a Sports crossover because of its styling. JLR is working on its title anyways, said the boss.  He said that the vehicle will be offered with classy looks and Jaguar type performance and capabilities.
The new so-called SUV will be totally different from a Land Rover and all its dynamics will be based on Jaguars ethics.
Jaguar also said that they are looking to offer something special for their customers because there are many SUV variants available in the market, but Jaguar customer will be proud after having this beauty. You can expect to see this vehicle in 2017.
The following two tabs change content below.
Robert Harrison contributes regularly to Car Engines Blog. He claims to be crazy about cars.