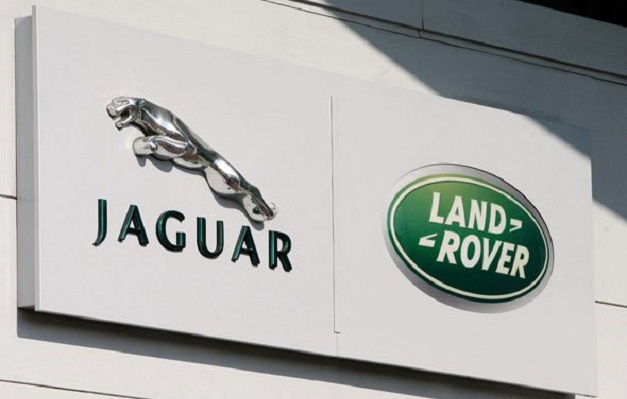 Ingenium engines are the aluminium blocked and turbocharged engines with 500cc cylinder modules and will allow the units to shrink and grow according to the market demand.
JLR has finally disclosed some details about its Ingenium family of Land Rover engines with the unveiling of 2.0 Litre units in the XE concept by Jaguar at 2014 Geneva Motor Show, but they kept the details very slim at the time. What we know about the engine is that it is a turbocharged unit that can be configured to use with petrol or diesel and can be positioned longitudinally or even transversely according to the need of vehicle.
But now after several months, JLR has finally disclosed some more information about this new monster but there are still some critically serious questions to be answered.
At the start of the Ingenium project, JLR gave their engineers a plain paper sheet to draw their inspirations and clearly told them to use all available resources to make a masterpiece. They are free to use any previous parts and machinery. At the end, engineers and designers came up with a family of turbocharged, aluminium-block engines, modular based 500cc cylinders with class leading flexibility.  It could be changed according to the market demand as well. This new engine cohort has adaptable enough features to pare with different kind of Hybrid drivetrain according to the need of models.
Ron Lee, the company's director of Powertrain Engineering said that, "Being configurable and flexible are the two key strands of Ingenium's DNA because we have future-proofed our new engines from the outset,"
Jaguar has taken initiatives to maximise the fuel economy and efficiency. All engines are equipped with computer controlled, variable oil pumps and water delivery for efficient cooling system. This engine has almost 17% less internal friction than its predecessor. JLR has promised class leading figures for torque and horsepower but they have not disclosed the numbers yet but we have to wait a while before truly makes the use of Ingenium.
The following two tabs change content below.
Robert Harrison contributes regularly to Car Engines Blog. He claims to be crazy about cars.