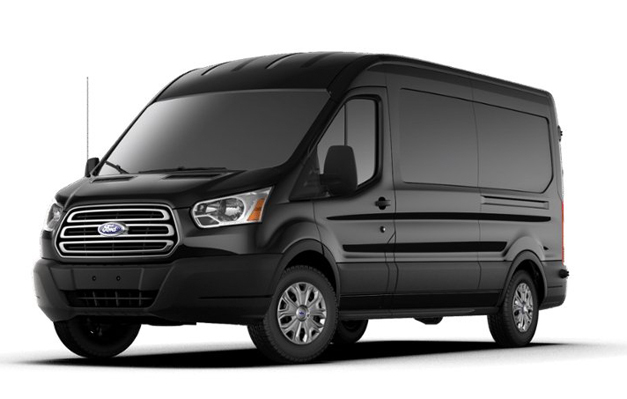 The latest 1.0 Eco-Boost is an impressive performer and has a six-speed manual gearbox
The commercial van drivers and owners are much concerned about the engines and their performances. Ford Transit vans are one of the bestselling vans in UK and buyers have reasons to prefer it over the competitors. Ford Transit petrol engines are not only refined but also offer better performance by pulling loaded vehicle without struggling. These petrol vans are not for heavy duty so urban light cargo movement is done with greater ease in these vans. They are also smaller in size because of their limited capacity. The latest 1.0 Eco-Boost is an impressive performer and has a six-speed manual gearbox which is sleek too. It is quite frequent to search reconditioned Ford Transit petrol engines for sale online and people find a number of reputed sellers for this. The solution for many drivers is simple and it is Ford Transit petrol replacement engines because of their reliability and repute. In fact, the new lot of Ford vans has much in common with the cars of the same vehicle producers. Particularly the comfort and the angular exterior look that is why the appearance alone is not attractive but supple ride and drive experience also make it an appealing choice.
Hi-tech features have been added
This small vehicle is a compact van to meet the needs of buyers with short and long wheelbase options. The load bay is versatile and it is to suit a variety of needs of the load carriers. The speed transmissions are standard throughout the range and their performance is commendable.
Hi-tech features have been added too and much of them too borrowed from passenger car range. Electronic safety program is also standard and it is to provide the best possible protection to the driver and rider. Assistance in hilly areas is much needed and you will find it very much in this model. You do not need to fear about drifting back while on a slope. The front of the van is to provide it with a smart look but the overall impression of being boxy does not leave it in the new model too.
Economy of the vehicle with petrol engine
It is a loaded van but the driver and front seat passengers would be happy to be in a cosy setting s of the cabin. In presence of safety features, it becomes even more worth buying. The economy of the vehicle with a petrol engine is the least commendable in the range but it is more than 50 mpg and cannot be criticized. Ford Diesel engines' performance and economy both are well surpassed to the petrol model. On the other hand, the road tax of the later is less because of the controlled carbon emission than the former.
So this min commercial van has some great features as well as some weak points but it is common in most of the vehicles.
Comfort is also promised
But on the other hand, the performance has been focused much and it can be felt only when you put hands on the steering. Cabin features an instrument cluster with a floating six inches touchscreen in high-end models makes big difference. Comfort is also promised with the flexibility of adjustment of steering so long working hours may become less arduous. In the cabin, you get places for a big bottle, sandwich box and flask but not easy to decide which place is for what? Between the front seats, there is a holder of small things like coins and two cup holders. Another practicality is a tray under the front seat and a shelf at the top. In this way, it has been designed for the maximum practicality.
The following two tabs change content below.
Robert Harrison contributes regularly to Car Engines Blog. He claims to be crazy about cars.